The Refugee Advocacy Project is a student-run group for refugees which has written law reform submissions, produced factsheets on the Australian government's refugee policy and hosted guest speakers including Julian Burnside AO QC and George Newhouse. The project is dedicated to taking a stand against the unjust legal treatment of individuals seeking asylum in Australia.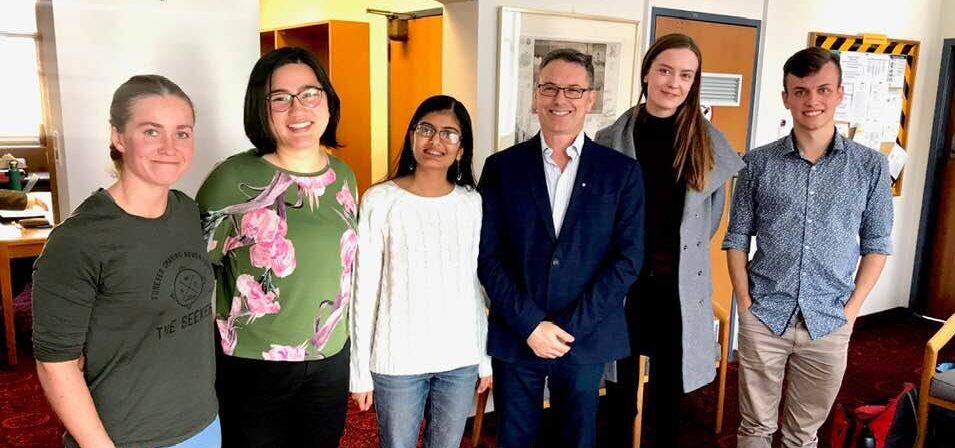 This team of students engage with a number of concerns regarding refugees, aiming to:
Promote awareness of legal and policy issues affecting refugees in Australia
Empower refugees by assisting them as needed, including promoting their knowledge of the law
Further the protection of refugees in Australia.
In addition, ANU Law offers several courses with a focus on Refugees as a part of its curriculum:
This project brings together a passionate group of students who are invested in legal research in this area. Their work focus on the courage and positive contributions of refugees and asylum seekers as a way to reclaim their legal and personal identities within the communities that they are a part of.
Refugee Advocacy Project
Find out more about this project or get involved by dropping an email to lrsj@anu.edu.au
Refugee Advocacy Project Updates