Community Legal Education
Community Legal Education
Community Legal Education (CLE) is a student volunteer run program that creates and delivers law curricula to local high-schools. CLE engages with high school students about topics directly relevant to them by teaching content, providing resources and facilitating discussion. CLE aims to mitigate the complexity of the law and increase its accessibility and knowledge to the wider community.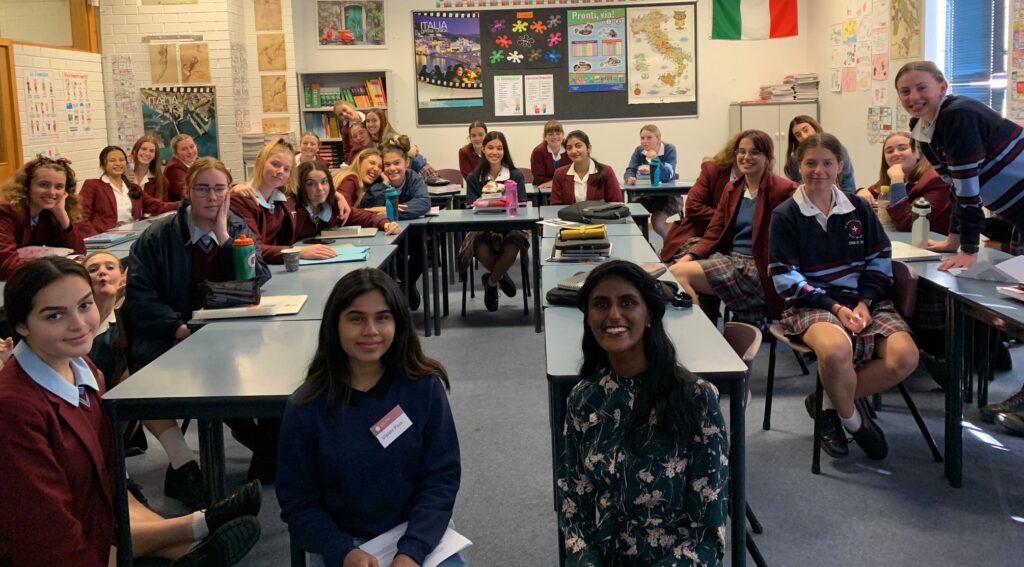 CLE engage in community oriented work at ACT High Schools, increasingly coordinating its work with the CLE program at Legal Aid (which itself is lead by an LRSJ CLE alumna, Lauren Dreyar). There are excellent opportunities to see this group both grow and innovate. Even during the pandemic CLE continue their work online providing training and guidance to their members and strategizing to extend their work to the community through innovative means.
This project brings together a passionate group of students who are invested in social justice in this area. Their work focus on expanding community awareness and making law accessible to the community and the next generation.
Community Legal Education
Find out more about this project by visiting their Facebook page or dropping an email to anu.cle.edu@gmail.com or lrsj@anu.edu.au.